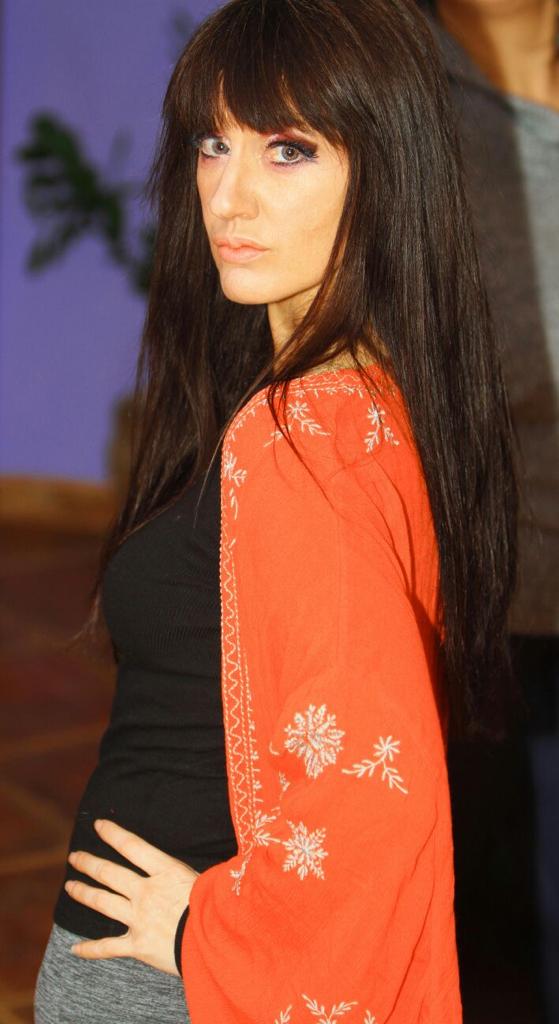 I was inspired and influenced by Impressionism, which is a style that originated in France in the second half of the 19th century. In order to achieve beauty in paintings, the proper handling of light is crucial, the movement of the landscape, the naturalness of the forms and the purity of the colour are amazing.
Characters like Pissaro, Cézanne, Monet, Van Gogh, Renoir, Manet etc. have inspired future generations and have been a reference for me when setting up a painting, since colour and shape have always fascinated me.
Me inspiré e influyó en el impresionismo, que es un estilo que se originó en Francia en la segunda mitad del siglo XIX. Para lograr la belleza en las pinturas, el manejo adecuado de la luz es crucial, el movimiento del paisaje, la naturalidad de las formas y la pureza del color son sorprendentes.
Personajes como Pissaro, Cézanne, Monet, Van Gogh, Renoir, Manet etc. han inspirado a las generaciones futuras y han sido para mí una referencia a la hora de montar un cuadro, ya que el color y la forma siempre me han fascinado.
Please browse my site. If you have any questions regarding individual pieces then drop me a line. If you would like to view one of my paintings before you buy, then please contact me and we can arrange a viewing. I live in Torremolinos, Malaga. Thank you for taking time to look at my expressions of art, I hope you enjoy them half as much as I enjoy painting them.
More paintings are added regularly. Check back again soon.
More categories coming soon.